Video Chat with Random Strangers No Registration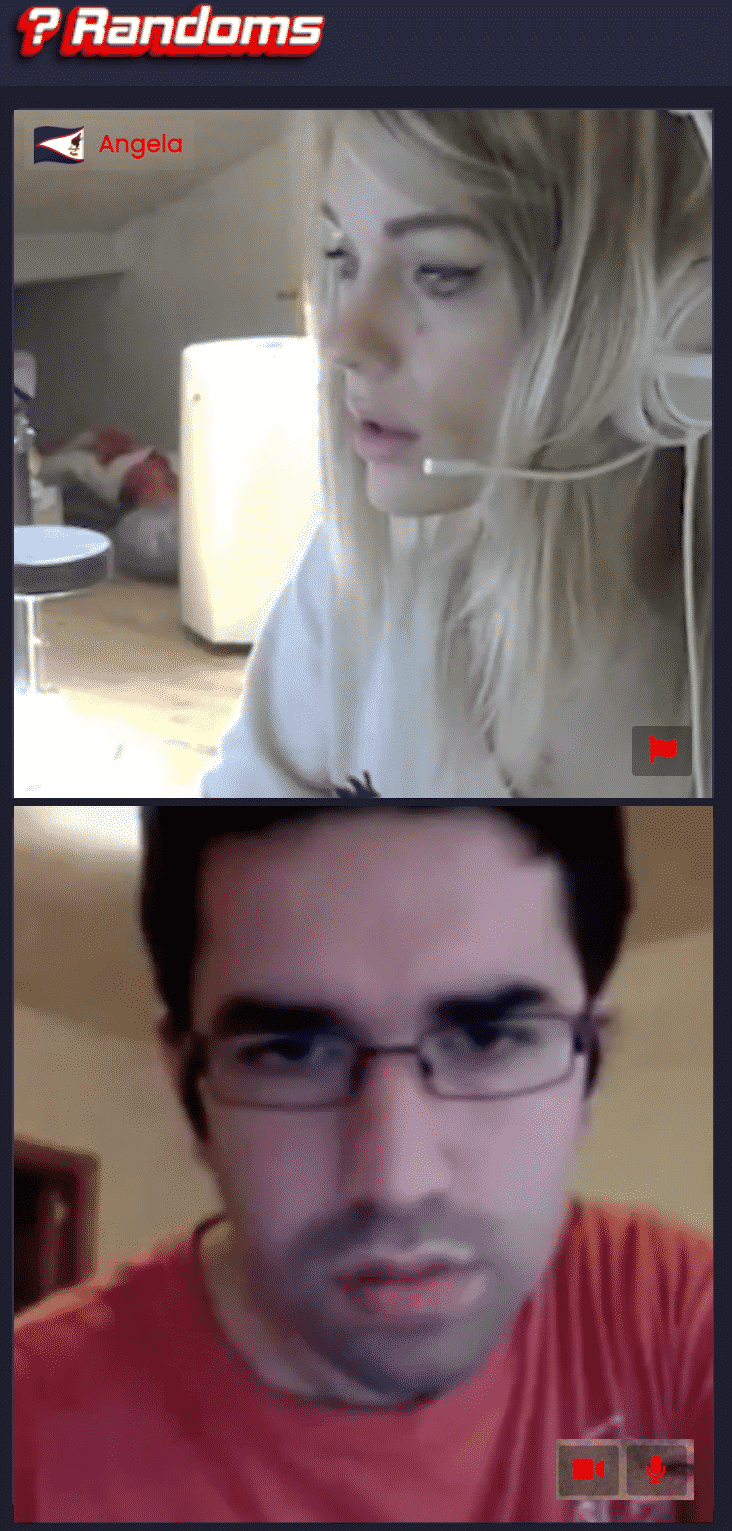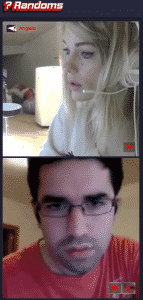 The online world of dating is as vast as it can be, there are all sorts of dating and meetup apps and websites working 24/7 to help you find yourself a perfect partner. But sometimes we are not looking for anything permanent, we don't want a partner, we want to be hooked up with somebody that we might click with in the future, a complete stranger at times just to feel that knack of social bonding taking place in real-time. That is why Randoms.chat is the best place to do that. Here you have the opportunity to meet complete strangers in real-time, chat with them, and see them live without disclosing any personal information about yourself if you don't feel comfortable or up for the task. 
No need to give any personal information
It is no doubt that some people like this sort of online dating where they are meeting complete strangers and exploring their options as they go about. Many people think that they can open up more with other people which are total strangers than their own close friends, family, or partner. Randoms.chat provides you with the opportunity of testing these waters without compromising even a shred of your personal data.   
Even during the sign-up process, you will not be asked about much, all you would have to provide is an email address and set up a password, you can alter your name, address, and even your hobbies. At the end of the day, you are talking to complete strangers, and having altered information displayed for you will not impact your privacy in any way. There are hardly any chatting apps or sites out there other than Randoms.chat that provides users with this feasibility.
Simple and clean UI
The user interface or layout of the site is extremely user-friendly and quite easy to wrap your head around. Many sites advise you to sign up for the sake of even starting with online chatting but that is not true for Randoms.chat as here you can instantly start looking for people online and chat with them without putting down your name or even registering with the site for that matter. All the settings, buttons, and filters that you require throughout this journey are presented before you, you don't have to go to strange menus to find these settings, everything of notice and use is right there in front of you. That is what makes Randoms.chat a truly fun and convenient place to chat with strangers from all over the globe.
Mobile friendly
If you are not in the habit of carrying a laptop around all the time and want all the features of the Randoms.chat displayed on your smartphone or tablet then worry not as Randoms.chat is definitely available for the mobile audience as well. It doesn't matter what kind of device you have, whether it is an iPhone or an Android device the site works incredibly with both. Now you can talk with people from around the world on the go, you don't have to sit before a laptop or a computer cam to do that. You can directly visit the official site of Randoms.chat and don't even have to install any apps or software to enjoy the world of anonymous dating.
Chat rooms from around the world
Most of these anonymous chatting services only make so many chat rooms available for the users because at some point in time they are going to ask you to pay money and go premium to be able to do that. But with Randoms.chat that is not a problem. You can access all of our chatrooms with a single click and get to know people from different walks of life and targeting a global meet and greet. You can access the chat rooms from the USA, Russia, Europe, Asia, and even Austria. All the chatrooms are made free to use for everyone and you don't ever have to pay any fee in this regard. Enjoy talking to a wide variety of online audiences and find the right country that you might click with as the time goes.
Private chat rooms
We have thought of everything when it comes to anonymous chat, suppose that you are chatting with someone and you just out of the blue start clicking with them and want to take this to a whole other level. Well, in this situation you can develop a private chat room where you can add one or more than one person in it and would have a little online club of your own going on. All of this happens in a completely private environment and this way you don't have to worry about others disturbing you every now and then. At the end of the day, it depends on you whether you want to remain a stranger to each other or take this thing to a whole other level. 
Randoms meetups
The most promising feature of the Randoms.chat is the fact that you can access Randoms people on the platform and send them an invite for a video chat via your webcam. This way you get to talk with them face to face, talk about anything that matters to you, and sharing your feelings. There is absolutely no need to register yourself or sign up to be able to avail of this amazing feature. Randoms.chat without any doubt is the best webcam chatting service there is.            
View profile of strangers
Another promising aspect of Randoms.chat is that you can view the profile of the stranger that you are talking to. There is absolutely no need to ask for their permission as you would be able to find more about it by clicking on their profile. But the information posted there might not be very accurate, however, if they have posted a recent photo of themselves, what they do, their work life, hobbies and such then you would most definitely be able to read it and others can read yours. It provides them and you with the opportunity to know each other and to know if you are interested in taking things to another level or not?