Is the Internet a Safe Place to Make Friends?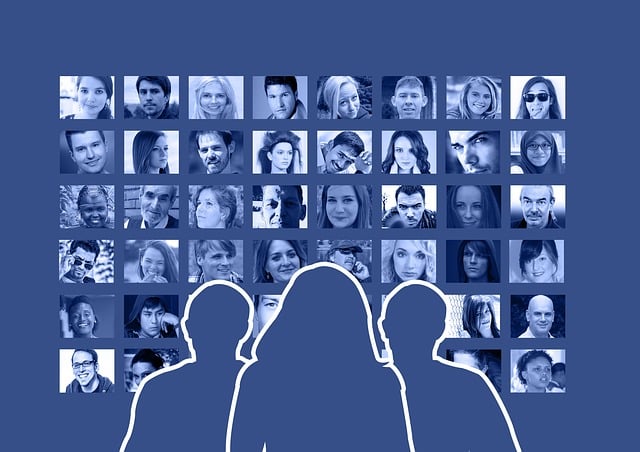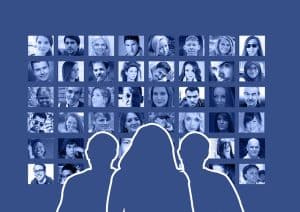 Making friends on the internet can be a daunting task because a lot of people believe that they may get scammed or cat-fished which is not completely wrong. However, it can be one of the most fruitful experiences of one's life as you can meet great people from all around the world who have similar interests as you.
If you do not feel safe meeting new people online you should continue reading as the article will contain information regarding how you can make friends online and stay safe.
Safety First 
One of the main mistakes that people make when chatting to someone online is disclosing many private details about their lives to a stranger. It is vital if you meet someone online if you talk to them for some time and then tell them more about your life as you go.
Using Secured Sites
A lot of people do not use secured sites to meet new people online. If you have then recommended a website on application by a friend, it is relatively safe to use at the site as the friend must be speaking from personal experience.
However, if you meet someone from a random website on the internet you must be very careful who the person you are talking to may turn out to be a fake profile.
Asking Questions 
It is necessary to ask people some basic details about the lies to get to know them, however, if we come across a person who is unwilling to tell you anything about themselves there is a possibility that they are trying to fool you.
If you come across something of that sort you should immediately block that person. It is also a great idea that once you are comfortable enough with your online friend, you can ask them to do a video call with you to ensure that they are real.
Securing Your Device
To ensure that you have a safe experience making friends on the Internet you should secure your device by installing software that makes your data secure and keeps you safe. There are hackers looking around on the Internet looking for the weakest system to hack into you and if they are successful all your personal details will be available to them.
You can also use a site that provides you with end-to-end encryption so that all your messages are safe and secured in one place and you do not have to worry about getting hacked into and losing your data or it ending up in the wrong hands
Conclusion 
If you take the necessary precautions, you will have a great experience of meeting new people online. Whether you have a busy schedule or you are an introverted person, you can easily make new friends by chatting with strangers online or video calling them if you feel comfortable.