Chatting with Strangers Online: A Guide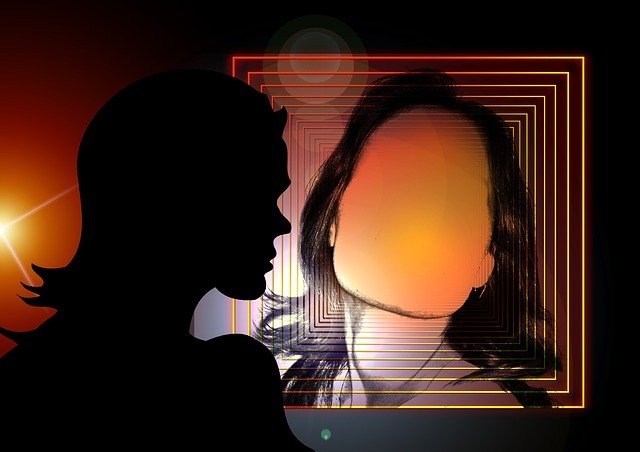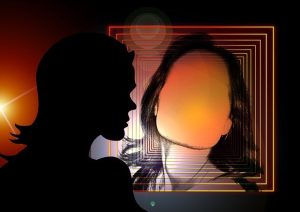 Online chatting has become extremely common these days. Many individuals have come across great people with whom they became friends through online chatting. It seems risky and unsafe to befriend someone through chatting on the internet.
However, if certain tips are followed, one can find some amazing and like-minded people on online chatting sites.
Look for Similar Interests 
Many online chatting sites have the option to put up your likes and interests on your profile. The reason for doing this is so people who share the same things can interact and become friends. The more descriptive your profile, the higher the chances of you coming across someone like you and spark a beautiful friendship.
Sending the First Message 
Many people believe that if you match with a person on an online chatting site, the other person will text first. You can make the first move by sending the initial message. You start with discussing a hot topic, politics, philosophy, or whatever comes to your mind and you think would be suitable.
Don't Ask Too Many Questions Too Fast
Many individuals make the mistake of asking too many and too personal questions from the beginning that tends to make a lot of people uncomfortable as they do not want to give out so many details to someone, they have just become friends with online.
Pictures on the Profile 
It is much safer to choose a profile that has pictures on it because you are less likely to get catfished or scammed this way. There are profiles on the online chatting sites that are only there to fool people and sometimes even take their personal information and use it for illegal acts.
For this reason, it is crucial to beware when choosing who to become friends with, online. If you find people who are like you, the experience is great and fulfilling.
Red Flags 
When you become friends with someone new online, you should look for red flags like whether they are hiding everything you ask about even though they ask you the smallest details. The red flags can often save you from getting caught up and becoming friends with the wrong people.
Be Friendly and Warm 
Of course, the first rule of making friends is to be friendly with people. To make someone interested in being friends with you, you must participate actively in the conversation, be dry and reply as fast as possible. All these factors come together and can make a major impact on your "chatting online with strangers" journey.
Conclusion 
Online chatting has a very negative image, and while there are some risks attached to it. However, if done correctly you can find the most loving and supportive community online.
It is all about being careful and not giving too many details about your life to someone online unless you have met them in person or through video call and trust them. You should start with sharing bits and pieces of your life, and as you build a bond with them, you can share more personal details.