Video Calling with Strangers Online: Is it safe?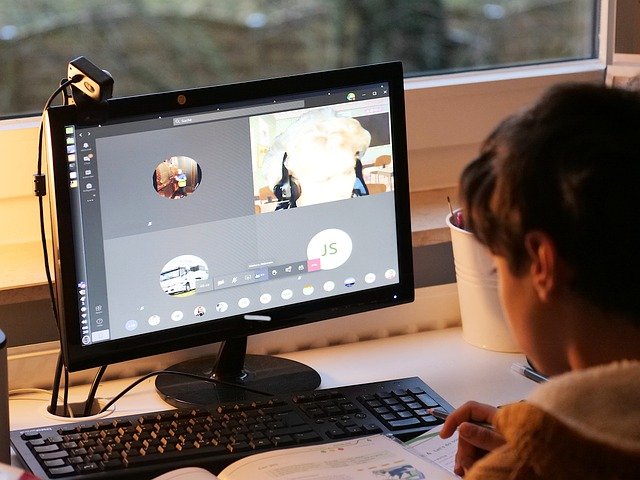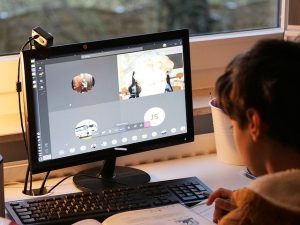 You may have heard about video calling with stranger's people meet online. You may have heard a friend say they met someone online and had a video call date with them.
Since the origin of Covid-19 which forced the world to stay at home, people have found ways to interact with people, a way much safer as per the requirement of the situation.
Many sites provide such facilities to those who want to avail them. Video calling with strangers often comes in hand with a common question; whether it is safe or not?
Well, keep on reading to find out whether that friend or potential date you are talking to online can be video called or not.
Steps to Take Before Video Calling with a Stranger 
It is understandable if you feel that video calling is not safe, especially with a stranger. It is important to feel comfortable first before you do anything you generally would not.
Here are some steps you can take before you decide to video call with a stranger you met online;
Talk to them on chat for sometime 
If you feel uncomfortable with the idea of talking to someone on video call right after you met them, you can stick to talking to them on chat until you feel okay with being on a video call.
 Texting can help you get to know them, and when you talk to them you will have things to talk about and will not feel awkward.
Ask Questions 
Asking questions is a great way to get to know someone. Of course, do not ask too many questions at once or pressurize the other person to tell you everything but whatever they are comfortable with, you should ask so you can decide whether you like them or they are similar to you. It will also make it clear for you whether you want to video call with them or not.
Discuss Several Topics 
When you become friends with someone new, it is important to discuss things with them to understand what their opinion on certain things is because it makes it easier to decide whether you like them. It could be regarding religion, politics, reading, etcetera, whatever fascinates or catches your interest.
Check with Them 
If you feel, at some point, that you are ready to video call with a stranger you have met online, you should ensure how they feel about it.
You can bring it up in your conversation and see what they say regarding that. These things require both people to feel at ease, and that only happens through communication,
Conclusion 
Video calling with strangers online is not as scary as it may seem. You do not necessarily have to call up a random stranger and start a conversation.
You could chat for a while and then switch to video call, or you could start with video call, as long as you and the other person feel comfortable. A friendship can only blossom if both people like each other.